When you need a quality forklift, turn to Friskney Equipment, your trusted Angola, Indiana-based forklift dealer. We make it quick and easy to find the perfect forklift for your needs, whether you require a rough terrain forklift or a few reliable used and reconditioned forklifts for your warehouse or loading dock.
Our inventory changes rapidly, and we keep our listings updated with the latest available forklifts. You'll find comprehensive, detailed pictures of every angle of each forklift, including the engine, lights, and accessories. It's like being right here on our showroom floor, inspecting the forklift yourself!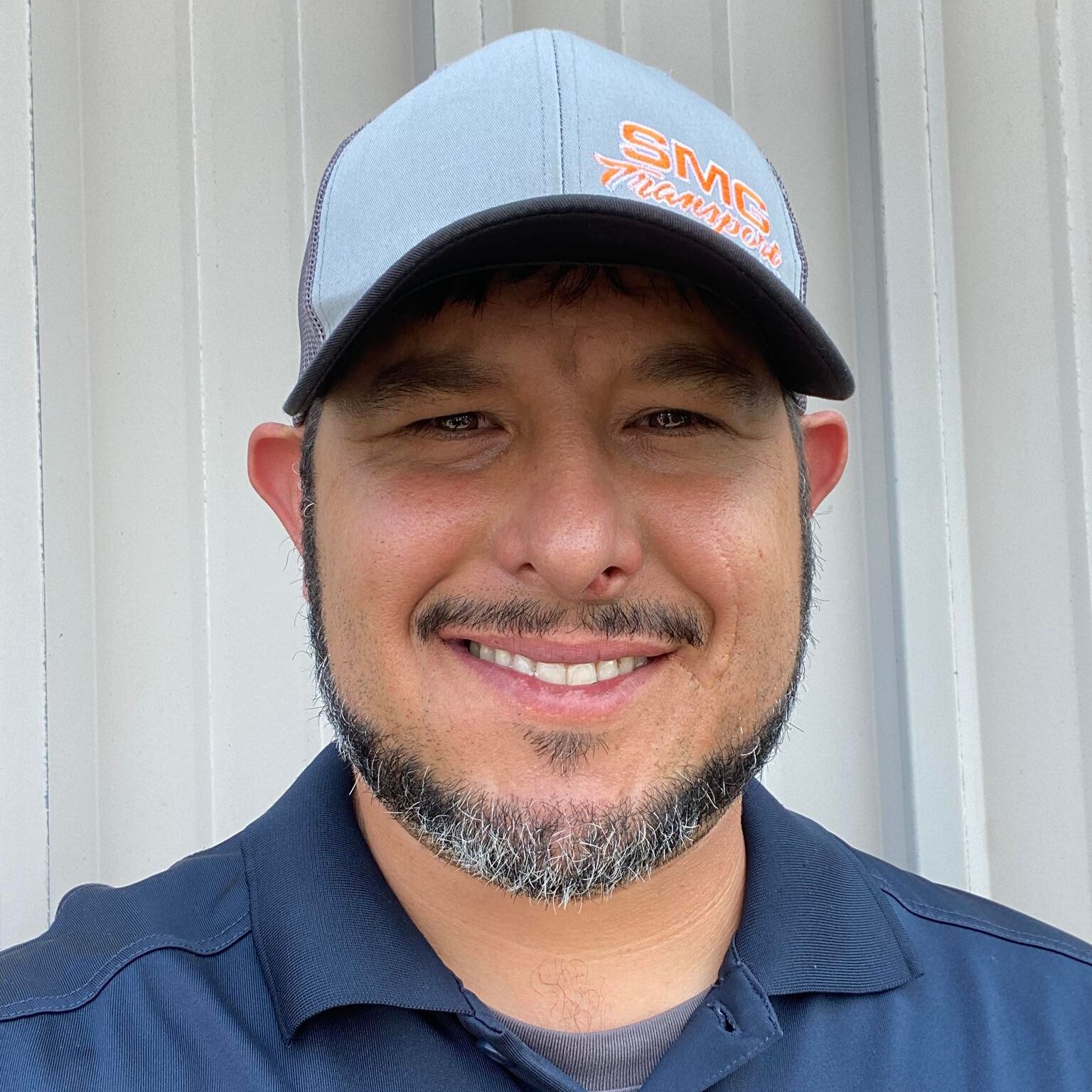 Anthony Salazar is the sales team leader at Friskney Equipment. He is extremely knowledgeable and can help you choose the right forklift to meet your company's specific needs. Together, you will discuss customization options such as pneumatic or cushion tires, a two-stage mast, or a sideshift with fork positioners for a Class III carriage. Anthony will ensure that you have everything you need and that your forklift is up to the job. Contact Anthony today and let him know what you're looking for!
If you prefer to finance your purchase, we have partnered with several financial institutions to offer 12 to 60-month leases with $1 buyouts. Contact us today to learn more.